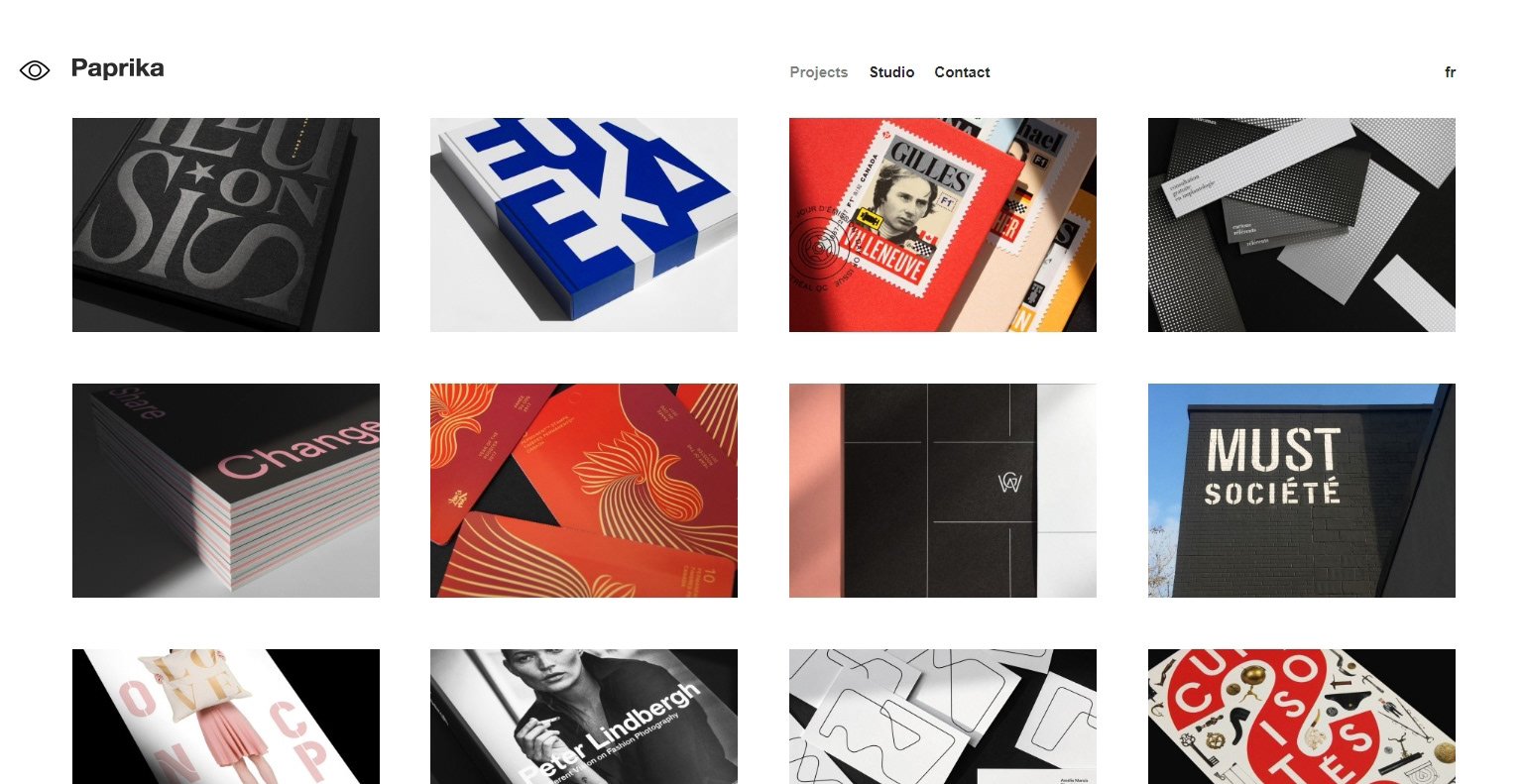 Tucker James Brooks, AMB Sports & Entertainment
Britt Davis, AMB Sports & Entertainment
Montreal Alouettes (2019 Rebrand)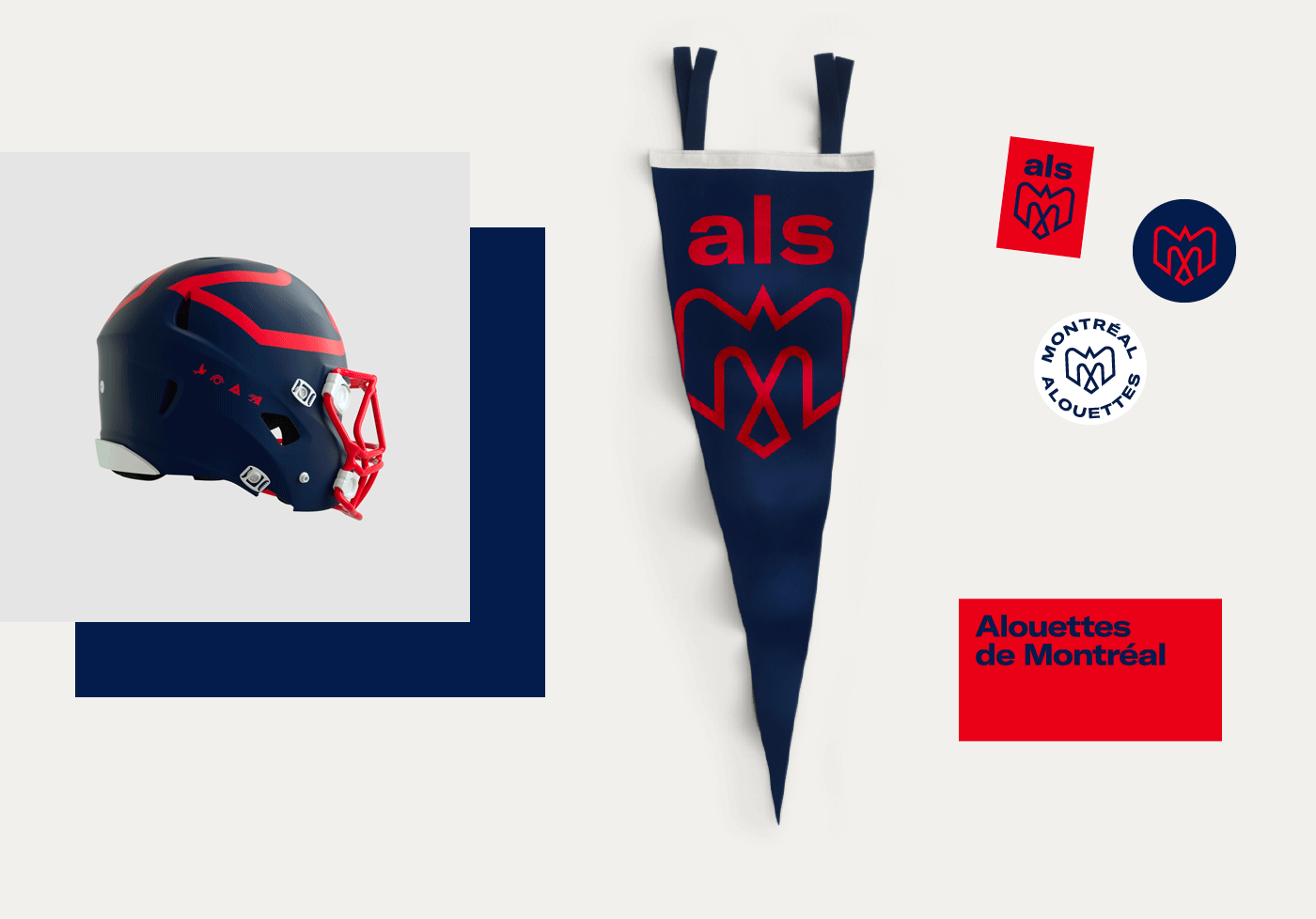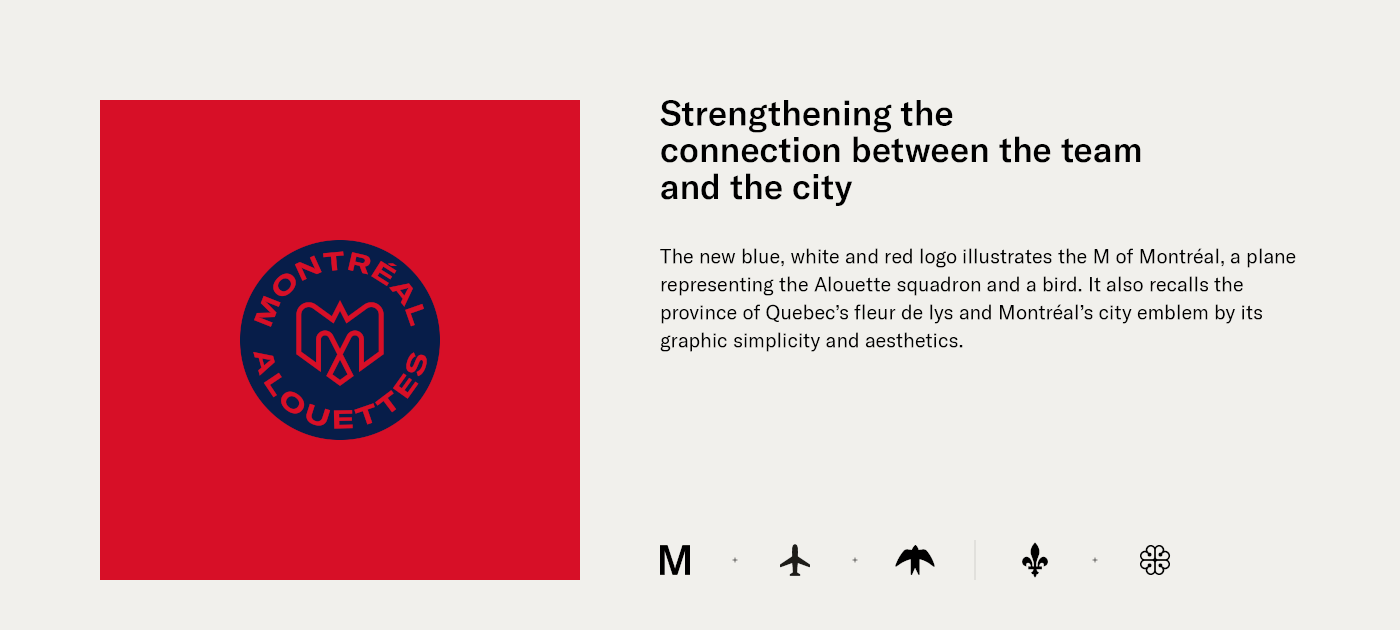 The Montreal Alouettes' rebrand for the 2019 season is something that really grabs my attention. Their new minimalist look really grabs my attention and I see it as a company I'd like to work for as a designer.
Kim Kyu Ryung // "Kyune", SPOTV
Kim Kyu Rung's work has been the source of my inspiration for as long as I can remember. Not only that, she provides excellent advice and tips! Working in broadcast design or branding for a sports/esports company would be a path I would love to follow.